Hanging Pod/Stork Pouch
for Your Reborn Baby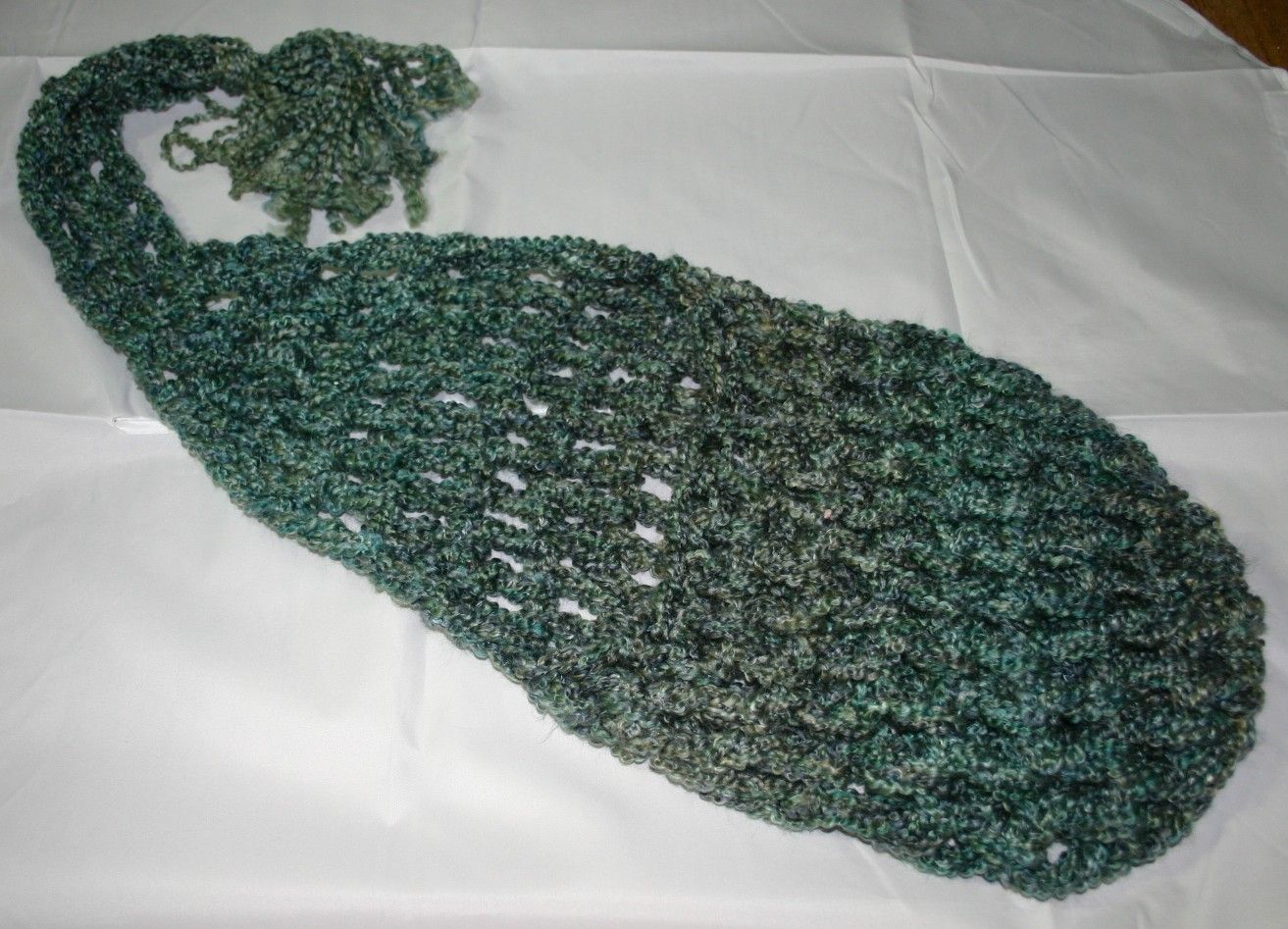 Click here to see more photos/to purchase "Regency" Pod
This hanging cocoon/pod/stork bag was handmade by me using 2 strands of Homespun Lion Brand yarn. This yarn is machine washable and dryable, although I recommend lying the item flat to dry. These make great photos props for your reborn doll or a 0-3 month infant. The doll is not included (the doll is this pod is 18").
What you see here is the actual item you will be receiving and I ship the same day, or the next day, after I have received your payment.
SPECIAL NOTE: These are props and a baby should never be left unattended in these items. Please make sure that baby is attended at all times and that a soft item is placed under that baby for safety. This item should be used with adult supervision and child should not be dangled or held from this prop - please use care when using this item for infants.
Updated 12/15/2011
Mix-N-Match v1.02, a Perl CGI Script from www.deco-rations.com.
All Background Tiles by Waterlily Graphics